Vi™
Everi's Vi™ is an on-property mobile gaming solution with Class II and Class III games.  Operators can use Everi's digital game content, loyalty platform, and CashClub wallet, to create new revenue streams.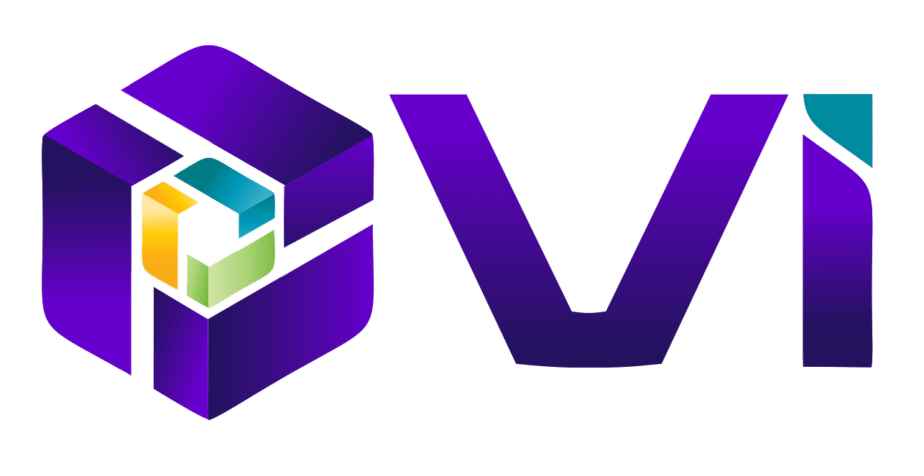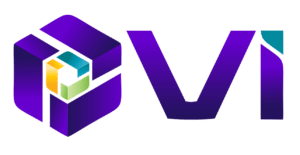 The Value of Vi
Potential increase in play and expansion of customer reach with a mobile gaming app that seamlessly integrates into existing casino systems.
Repeat visitation opportunities – Players play on their mobile device, activate promotions, redeem rewards, and return to the casino venue to play more.
Increase player reach – Play anywhere on property, including the casino floor, and potentially hotel rooms, restaurants/bars, pool/spa, theater, conference facilities, etc.*
Expanding Everi Digital's catalog, with over 100 Class II & Class III games, including titles from third party vendors.
*Play locations are determined by the laws and regulations of applicable gaming authorities.